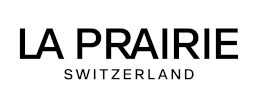 Backed by 90 years of cellular science, La Prairie's heritage is rooted in Swiss culture. Enriched with rare and advanced active ingredients for ageing skin, La Prairie crafts state-of-the-art formulas, elevating luxury skincare to an art form.
BOOST HYDRATION
Air travel exposes skin to drying conditions, making protection and repair of the skin's surface crucial to prevent and recover from moisture loss. La Prairie face creams support the strengthening of the skin's natural lipids and form a water-retaining barrier to safeguard skin.
Discover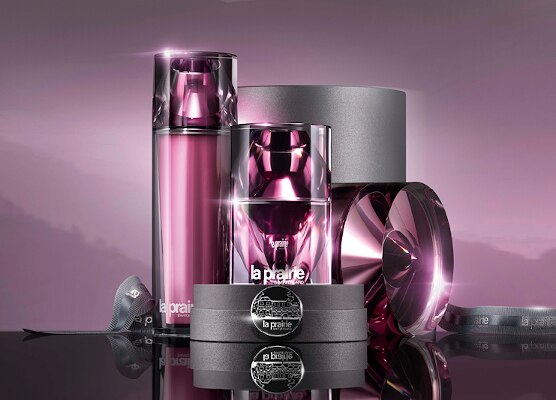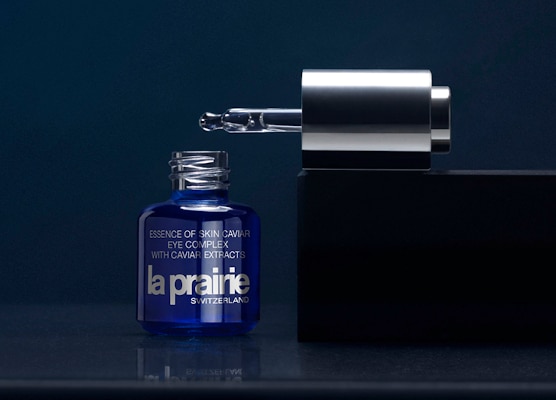 SOOTH DISTRESSED EYES
Travel and sleep changes can cause puffiness and dry patches around the eye area. To combat these disturbances, La Prairie's specialised eye care can provide relief and restore the eye's delicate skin. Hydrate and calm the eye zone with our travel-friendly Essence of Skin Caviar Eye Complex.
Discover
TURN FLIGHTS INTO TREATMENT TIME
Long flights provide the perfect moment to pamper your skin while protecting it during the journey. A Skin Caviar Sleep Mask delivers optimal results against environmental disturbances with an indulgent and skin-replenishing treatment.
Discover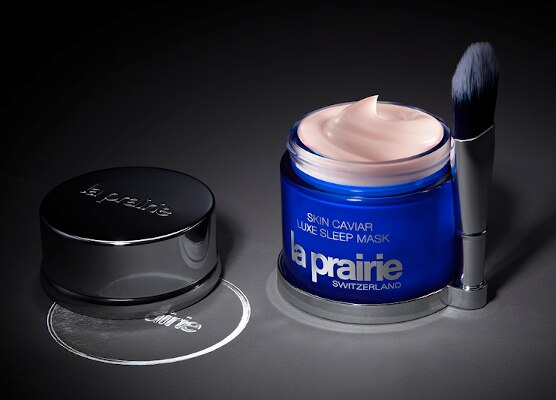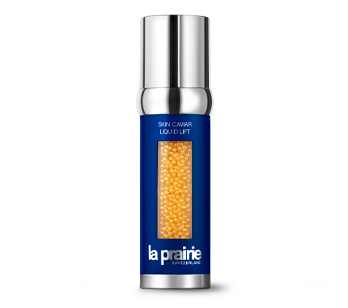 Caviar is life
La Prairie Skin Caviar Liquid Lift delivers a sensorial experience while unlocking your skin's inner glow with its caviar-infused formula. This serum combines La Prairie's lifting Caviar Premier with redensifying Caviar Absolute. These two Swiss caviar ingredients come together in a fusion of potency to create a rejuvenating serum that targets signs of ageing.
Discover More